Bringing IT Security Technology Providers, Service Providers, And IT Experts To ONE Place.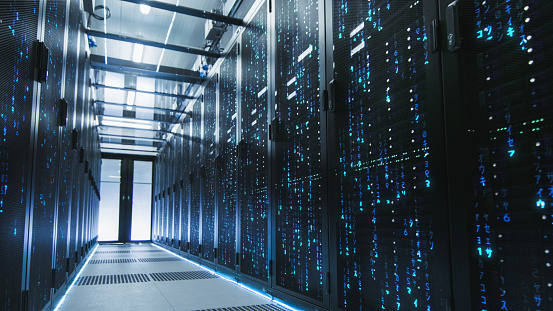 The Launch
Secureology was sparked upon the COVID-19 outbreak when companies started driving marketing through many creative resources. The instant messages, emails, and even texts became not only overwhelming but annoying. We think there was a better solution that ensures that every IT Security Technology or Service Provider is assessed in a fair manner – when it is convenient for the client!
Benefit of Secureology
We offer ONE platform for potential clients to visit at their convenience to research all Security providers.
The public is getting an overwhelming number of marketing/sales notifications for products/services they may not even need. They are having to weed through all to maybe pinpoint one they may need to review. With the Secureology community in place, they can ignore the overwhelming marketing/sales attempts and visit us anytime.